Non-Hodgkin Lymphoma Stories
Patients Share Stories of First Symptoms, Diagnosis & Treatment
Read in-depth non-Hodgkin's lymphoma stories from our patients and survivors, who share everything from first symptoms, different diagnoses, treatments, and quality of life. You can also hear from a blood cancer specialist.
Non-Hodgkin's Lymphoma Basics
→ What is Non-Hodgkin Lymphoma?
→ Common Non-Hodgkin's Lymphoma Symptoms
→ Non-Hodgkin's Lymphoma Medical Experts
Patient Stories
---
Patient Stories of Non-Hodgkin Lymphoma Diagnosis
B-Cell Lymphomas
Primary Mediastinal B-Cell Lymphoma (PMBCL)
Tim H., Mantle Cell Lymphoma (MCL), Stage 3/2
1st Symptoms: 
Lump on left-side of neck that grew bigger over a couple years, new lump on right side
Treatment: 
6 cycles Nordic chemo protocol, alternating cycles of R-CHOP and rituximab + high-dose cytarabine, autologous stem cell transplant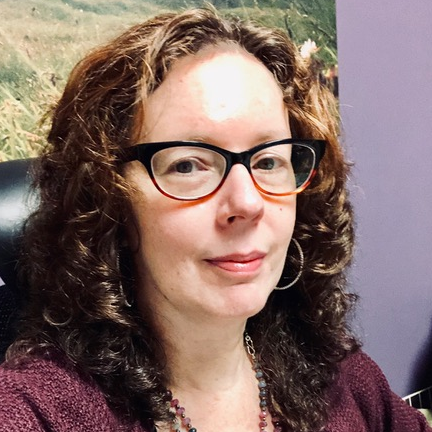 Sheryl B., Mantle Cell Lymphoma (MCL), Stage 4
1st Symptoms: 
(Over 15 years) Skin irritation from temperature changes, rising WBC levels, unexplained fatigue, retinal hemorrhage, hardened abdomen (from enlarged spleen)
Treatment: 
6 cycles Hyper-CVAD chemotherapy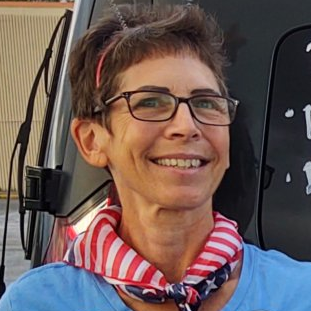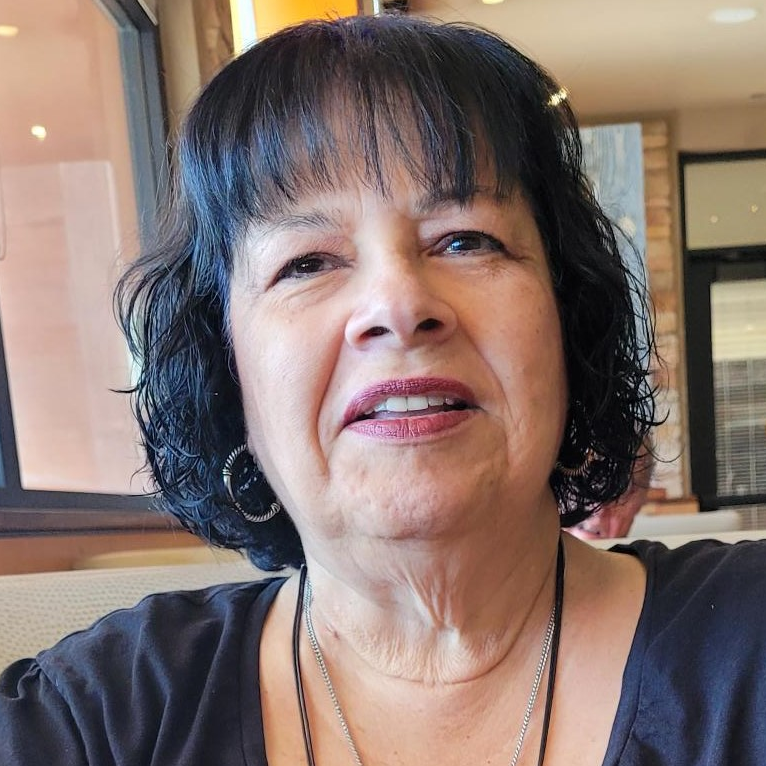 Burkitt Lymphoma
Follicular Lymphoma
Nicky G.
Diagnosis:
Follicular Lymphoma
Symptoms:
Fatigue, weight loss, lumps in the neck and groin
Treatment:
Quarterly infusions of rituximab, radioactive iodine 131 infusion, platelet transfusionn
Marginal Zone Lymphoma (MZL)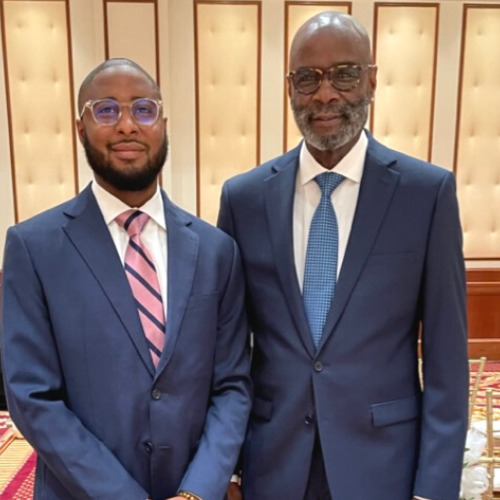 Kimberly O., Marginal Zone Lymphoma
1st Symptoms:
None at first, routine blood work showed suspicious results, bad nosebleed
Treatment:
Chemotherapy (bendamustine & rituximab)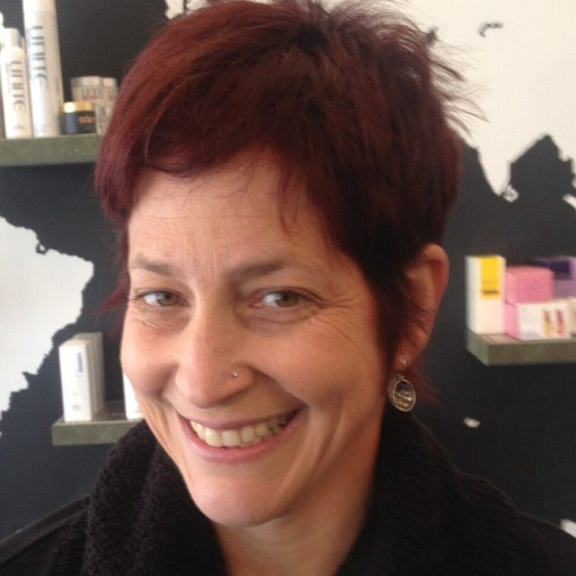 Small Lymphocytic Lymphoma/Chronic Lymphocytic Leukemia (SLL/CLL)
SLL is essentially the same as CLL, with minor differences. Both are treated the same. Our medical expert interviews say it's mostly categorized under leukemia, not under non-Hodgkin lymphoma.
Andrew Schorr
Diagnosis
: Myelofibrosis, Chronic Lymphocytic Leukemia (CLL)
Treatment
: Clinical trial, Gazyva, Jakafi, Increbic, Reblozyl and steroids
Tamsin W.
1st symptoms:
Out of breath, dizzy, nauseated, tiredness, palpitations
Treatment:
Obinutuzumab & venetoclax
Michele N.
1st Symptoms:
Slow healing, scalp infection, enlarged lymph nodes
Treatment:
Clinical trial of ibrutinib, fludarabine, chlorambucil and rituximab; acalabrutinib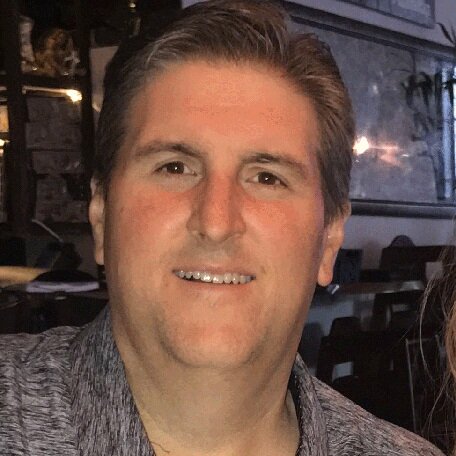 Sean R.
1st symptoms:
No apparent symptoms; went to ER for unrelated shoulder pain
Treatment:
Clinical trial, Ibrutinib & Venetoclax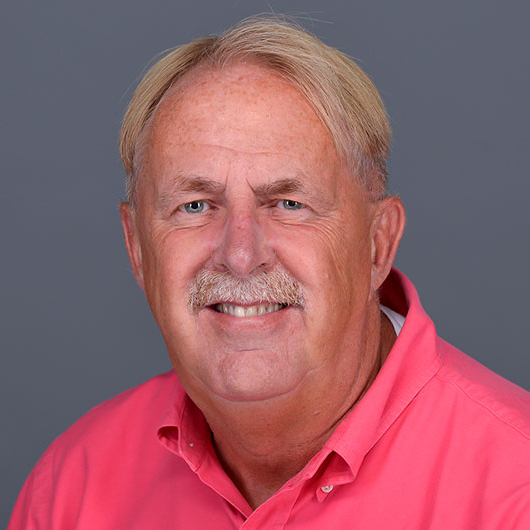 Tony D.
1st Symptoms:
Lump in back of neck that got bigger in a couple weeks
Treatment:
Targeted therapy - orall pill (Imbruvica), takes 3 pills a night
Waldenstrom Macroglobulinemia
---
T-Cell Lymphomas
Anaplastic Large Cell Lymphoma (ALCL)
ALCL is a T-cell subtype of non-Hodgkin's lymphoma. There are two main types, one that impacts mostly the skin, known as cutaneous ALCL.
The other is systemic ALCL, which breaks down into ALK-positive, which more commonly affects children and young adults, and ALK-negative, which more commonly occur in older adults.
Subcutaneous Panniculitis-like T-Cell Lymphoma (SPTCL)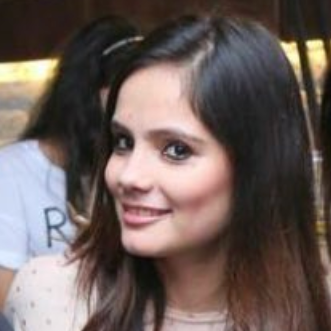 ---
Hematologists & Experts
---