Cancer Experts
The doctors, nurses, and care team at the hospital or clinic are an integral part of the cancer experience. Hear directly from those who have worked in the industry for years on what you can ask them about, their guidance on navigating a cancer diagnosis, and what got them passionate about working with patients in the first place.
We have interviews with oncologists from across all cancer specialities, including breast, colorectal, Hodgkin's and non-Hodgkin's lymphoma, kidney, leukemia, multiple myeloma, lung.
Also explore interviews with the medical staff members you'll most likely see and interact with the most, including nurses and social workers. While doctors have answers to your medical questions, this part of the care team will often be the go-to people for navigating the day-to-day life with cancer.
For stories from the people who've been in your shoes right now, don't forget to check out our extensive library of cancer patient stories, and those from our wonderful personal caregivers.
---
Oncologists
Breast Cancer
Doug Blayney, MD
Oncologist:
Specializing in breast cancer | HER2, Estrogen+, Triple Negative, Lumpectomy vs. Mastectomy
Experience:
30+ years
Institution:
Stanford Medical
Dr. Fayanju, MD, MA Role
: Chief, Division of Breast Surgery
Focus:
Breast Cancer
Provider
: Penn Medicine
SABCS 2022 Highlights
Top breast cancer doctors Dr. Paolo Tarantino with Dana-Farber Cancer Institute and Dr. Lola Fayanju with Penn Medicine discuss the big highlights from this year's San Antonio Breast Cancer Symposium.
Blood Cancers (Hematology)
Gastrointestinal Cancers
Kimmie Ng, MD, MPH
Role:
Gastrointestinal oncologist
Focus:
Young-onset colorectal cancer, microbiome
Provider:
Dana-Farber Cancer Institute (Boston)
Lung Cancer
Dr. D. Ross Camidge, M.D., Ph.D.
Role:
Thoracic oncologist, Director of the Thoracic Oncology Clinical Research Programs
Focus:
Lung cancer, small cell (Immunotherapy), EGFR (Osimertinib), ALK (Alectinib), ROS1 (Crizotinib), BRAF (Dabrafenib & Trametinib), NTRK
Provider:
Univ. of Colorado
Radiation
Dr. Kenneth Biehl, M.D.
Role:
Radiation oncologist
Focus:
Specializing in radiation therapy treatment for all cancers | Brachytherapy, External Beam Radiation Treatment, IMRT
Provider:
Salinas Valley Memorial Health
Urological Cancers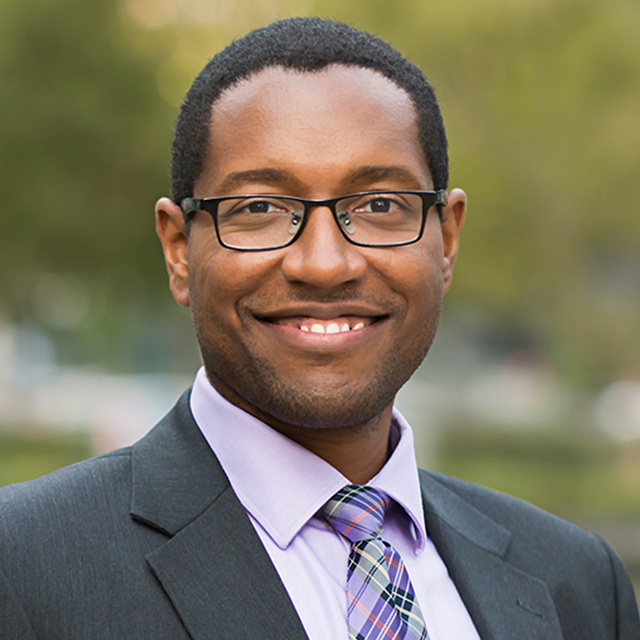 Dr. Samuel Washington, MD, MAS
Role:
Assistant Professor of Urology, UCSF
Focus:
Treatment disparities in bladder cancer treatment
Provider:
University of California San Francisco
Dr. Christopher Weight, M.D.
Role:
Center Director Urologic Oncology
Focus:
Urological oncology, including kidney, prostate, bladder cancers
Provider:
Cleveland Clinic
Nurses and Nurse Navigators
Genetic Counselors
Angela Brickle, Genetic Counselor
Genetic counselor:
helps cancer patients and their families with genetic testing
Experience:
~5 years
Hospital size:
Mid-sized edu
...
Social Workers
Lia Akhilanda, Social Worker
Social worker:
help cancer patients & caregivers on issues like insurance coverage, disability, and housing during treatment.
Experience:
10 years
Hospital size:
Large teaching institution
...
Oncology Clinical Trial Program Managers
Integrative Oncologists
Dr. Donald Abrams
Integrative Medicine
:
Experience: 
30 years
Institution: 
UCSF Osher Center for Integrative Medicine
...