Mantle Cell Lymphoma (MCL) Treatment & Patient Stories
Mantle cell lymphoma or MCL is a rare subtype of non-Hodgkin lymphoma or non-Hodgkin's. It has been classified as an aggressive-growing cancer, but can also present as indolent (slow-growing).
Also according to the National Cancer Institute, this acquired (not inherited) cancer type has a few notable risk factors, including but not limited to older age, males, white, and conditions that weaken the immune system.
Explore below for our in-depth mantle cell lymphoma patient stories, who share everything from first symptoms, treatment decisions, undergoing different therapies, and navigating life with mantle cell lymphoma.
Also hear from top medical experts, like Dr. David Miklos, a hematologist-oncologist at Stanford Medical Center, on mantle cell lymphoma and the latest on MCL treatments.
---
---
Mantle Cell Lymphoma General Info
Common First Symptoms
Some of the most common signs of mantle cell lymphoma (MCL) include, but aren't limited to [1]:
Fever
Fatigue
Swollen lymph nodes
Night sweats
Weight loss
The swollen lymph nodes may be telling because there's a physical sign to take notice of. Tim Holyoake wasn't sure if it was a symptom of anything, but a small lump caught his attention.
"I thought it was probably nothing, it was just a cyst or something like that because I'd had a few on my back before. It felt the same, no pain or anything like that."
After a needle biopsy and MRI scan, he was diagnosed with mantle cell lymphoma.
Some people experience no symptoms, like Shari Bernhard, who went to the doctor for a separate issue when a physician's assistant felt enlarged lymph nodes.
The following table referenced by the National Institutes of Health and originally compiled by the Human Phenotype Ontology (HPO) shows some symptoms described in medical reports. [2]
---
Mantle Cell Lymphoma (MCL) Patient Stories
From feeling their first symptoms to managing through treatments like chemotherapy to stem cell transplants, patients share their mantle cell lymphoma stories in great detail below.
Tim H., Mantle Cell Lymphoma (MCL), Stage 3/2
1st Symptoms: 
Lump on left-side of neck that grew bigger over a couple years, new lump on right side
Treatment: 
6 cycles Nordic chemo protocol, alternating cycles of R-CHOP and rituximab + high-dose cytarabine, autologous stem cell transplant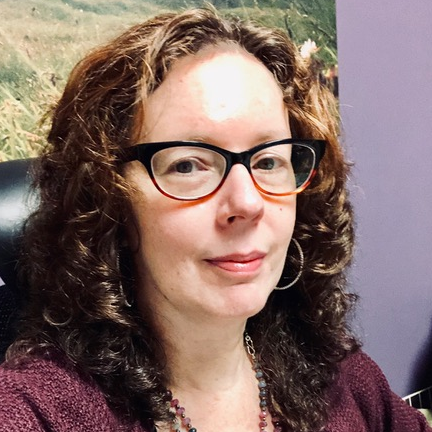 Sheryl B., Mantle Cell Lymphoma (MCL), Stage 4
1st Symptoms: 
(Over 15 years) Skin irritation from temperature changes, rising WBC levels, unexplained fatigue, retinal hemorrhage, hardened abdomen (from enlarged spleen)
Treatment: 
6 cycles Hyper-CVAD chemotherapy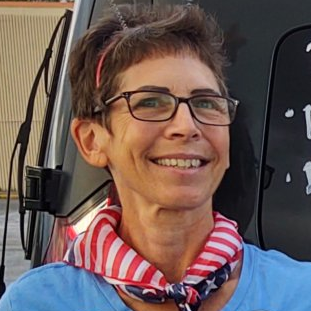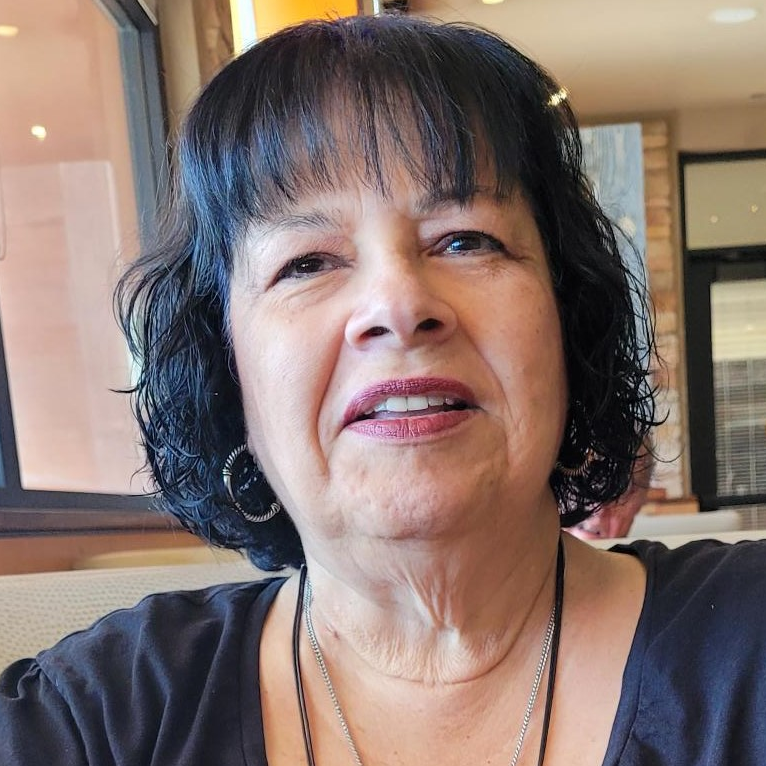 ---
MCL Medical Experts
Dr. Miklos of Stanford Medical Center talks about mantle cell lymphoma and the latest on MCL treatments.
---
Mantle Cell Lymphoma Treatments
---
Navigating Life with Cancer
A cancer diagnosis leads to many more questions than ones about medical treatment. How do I break thew news to friends and family? Will I lose my hair? Do I need to advocate for myself right now?
Read pieces and hear from our patients on some of the most popular cancer topics. For a full list of topics, click here.
Cancer patients share how they were able to eventually process their cancer diagnosis.
Once cancer patients learn of their own diagnosis, one of the top questions next is how to tell family and friends. Get some guidance from those who've already been there.
Cancer patients share how they advocated for themselves throughout the diagnosis and treatment experience.
One of the most popular questions, especially with chemotherapy as part of cancer treatment, is, "Will I lose my hair?" Hear how some people managed through hair loss.
---
References
Adult Non-Hodgkin Lymphoma Treatment–Patient Version (PDQ®). National Cancer Insitute. March 3, 2016; https://www.cancer.gov/types/lymphoma/patient/adult-nhl-treatment-pdq. Accessed 12/3/20.